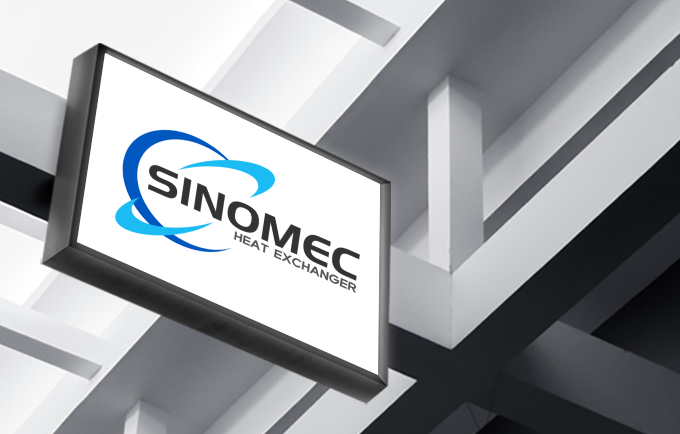 SINOMEC, also known as Nantong Zhonghai Machinery Co., Ltd., a 100% China company founded in the year 2000, is an ISO 9001:2015 certified professional company.
"To Soundly Exceed the Expectations of our Customers, Vendors, Competitors and Communities".
Our mission statement is evident in every heat exchanger we manufacture and the support you receive. With more than 20 years of real industry experience. We are as committed as you are to take on today's challenges of customer satisfaction.
SINOMEC is today a leader within the key technology area of heat transfer equipment. The company was founded with a vision to deliver reliable and long-lasting heat transfer solutions to global customers. 20 years in the challenging, uncompromising and competitive global market, has prepared us to put together a product range which offers value for money with all the necessary features for durability, reliability and satisfactory performance over the lifetime of the heat exchanger.
It is our sincere hope that our pursuit of quality and cost competitiveness will continue to contribute to our customer's prosperity, thus furthering economic development and indicidual well-being throughout the world.