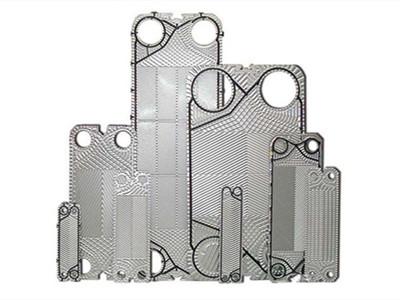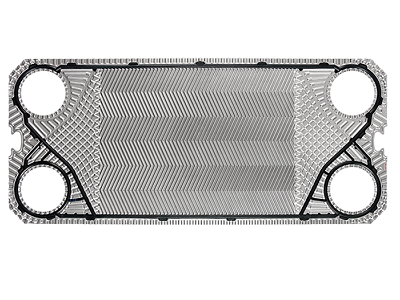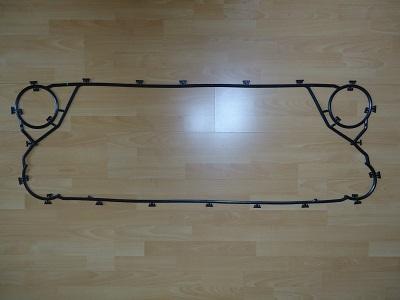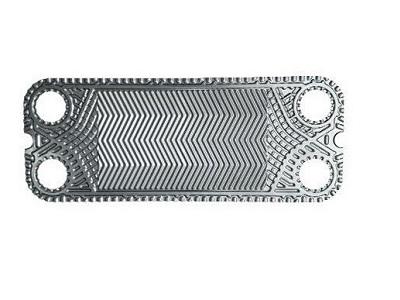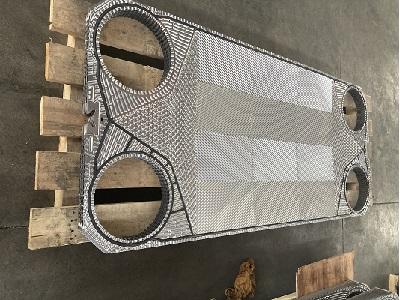 PHE Plates and Gaskets
+86-513-8566 3639
+8615962957686

What is a plate heat exchanger ?
A plate heat exchanger is a type of heat exchanger that uses metal plates to transfer heat between two fluids. This has a major advantage over a conventional heat exchanger, because the fluids are exposed to a much larger surface area, since the fluids are spread out over the plates. This facilitates the transfer of heat, and greatly increases the speed of the temperature change. Plate heat exchangers are now common and even small brazed versions are used in the hot-water sections in millions of combination boilers. The high heat transfer efficiency for such a small physical size has increased the domestic hot water (DHW) flowrate of combination boilers. The small plate heat exchanger has made a great impact in domestic heating and hot-water. Larger commercial versions use gaskets between the plates, whereas smaller versions tend to be brazed.
SINOMEC provides services and spare parts for various numbers of Plate Heat Exchangers (PHE) – Heat exchanger (HEX) – Plate and Frame or Gasketed plate heat exchanger (GPHE) to a wide range of international brands.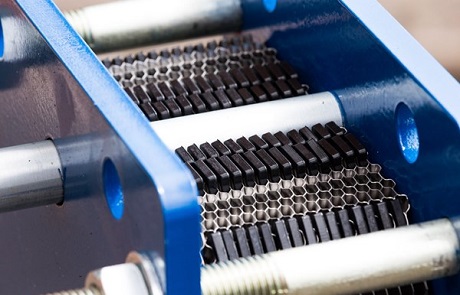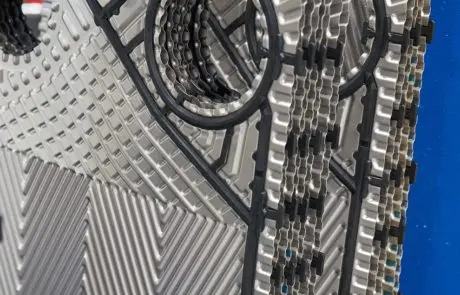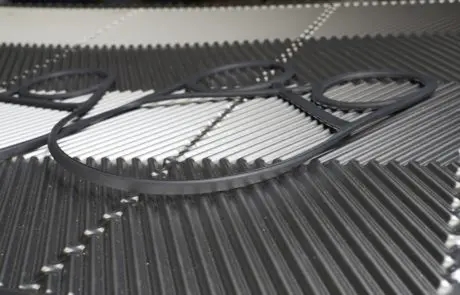 Benefits using non-OEM plates / gaskets from SINOMEC
➤ Same as the original, but lower cost.
➤ Full traceability of the plate / gasket material, no matter what type of material.
➤ Quality assurance before shipment, including measurement of plates / gaskets and visual inspection.
➤ SINOMEC's team has more than 20 years of experience and know-how within Plate Heat Exchangers.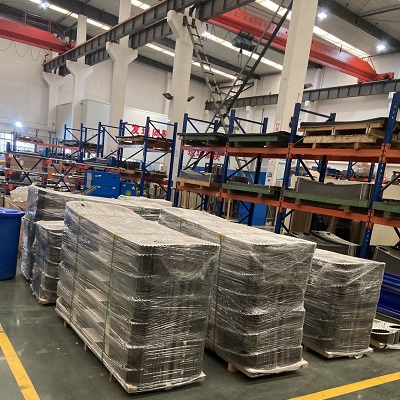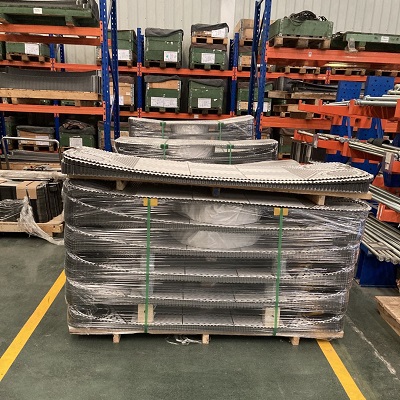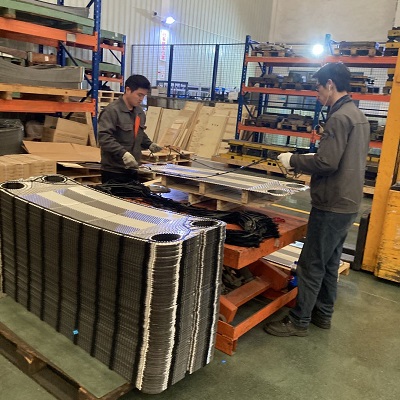 Feedback form contact with us